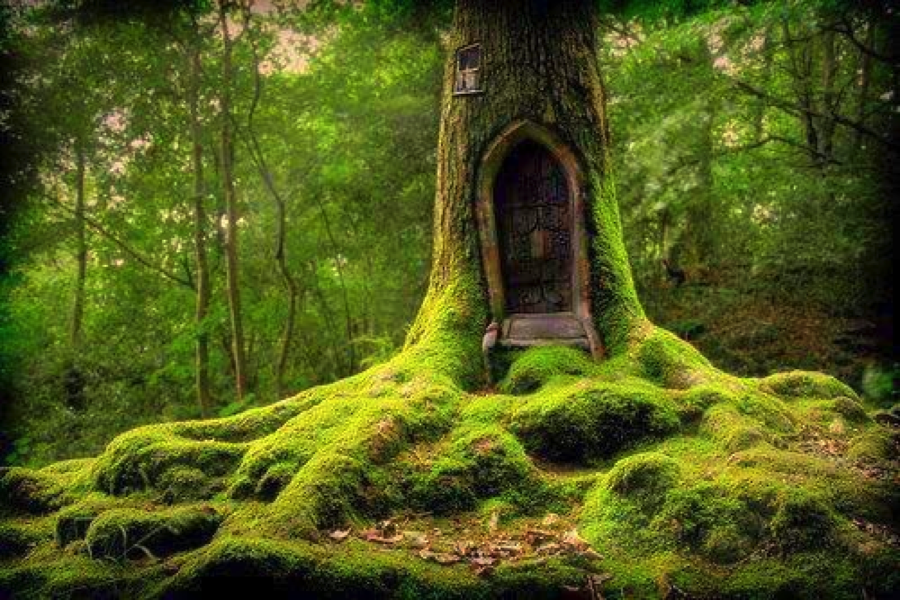 "The feeling of completeness and belonging comes when everyone who belongs to our system has a place. If even one who belongs to it is missing, we still feel incomplete."
This is a quote of Bert Hellinger, one of the founders of Family Constellations. In this retreat you will be asked not only to gather yourself in but also the ones who walked this earth before you and who are still alive in your DNA. Are you ready to be the one in your family willing to walk the rim rather than remain at the safe center of your story, drowning in past fears and past regrets? Imagine living in freedom with the past and reaching out to others from a place of grace instead of from a place of blame, anger, and regret.
In this retreat you will explore your family history, dis-cover the half told stories. We will gather back in the expelled, tell the untold stories and stirr it all back to Love. You will learn to stand in your own place, firmly rooted in the clay by offering back what does not belong with you. We will explore, heal, sing, cry and laugh in the safety of a small group. Spaces are limited for this retreat and you will be asked to do some preparation for this retreat. It is therefor that subscription to this event will close on the 23rd of September 2023.
Aoisanam has been working in the field of therapy and personal development for almost 20 years. Her personal quest has led her to explore different spiritual traditions. She has rooted herself in Shamanism and Celtic Consciousness. Aoisanam was initiated in the Order of Brigid and the Teachings of the Cauldron are an inspiration to her work as well as daily living. Her work nowadays focuses on healing (ancestral) trauma by facilitating Family Constellations and Systemic Rituals. Aoisanam is known for her dedication to healing work, her gift to see through the outer appearances of things and her devotion to reconnect with the ancient wisdom lying dormant in all of us and waiting to be rediscovered.
You are waited for and you are so welcome!
Don't hesitate to get in touch in case you have any questions: welkom@hetzwanennest.com